Velikonoční besídka a zahájení českého programu na SISU
Devátý týden výuky v letním semestru akademického roku 2018/2019 byl velice pestrý. V pondělí 22. dubna, tedy přímo na Velikonoční pondělí, se konala velikonoční besídka. Ačkoliv se Velikonoce v Čínské lidové republice neslaví, studenti byli nadšení, protože mohli poznat tradice a zvyky typické pro velikonoční svátky v Česku. Přečetli jsme si krátký text o tom, proč a jak se Velikonoce slaví a následně jsme se pustili do praktické ukázky tradic. Barvili jsme vajíčka pomocí vosku a společnými silami jsme se snažili uplést pomlázku. Jak se to studentům povedlo, na to se můžete podívat na fotografiích níže.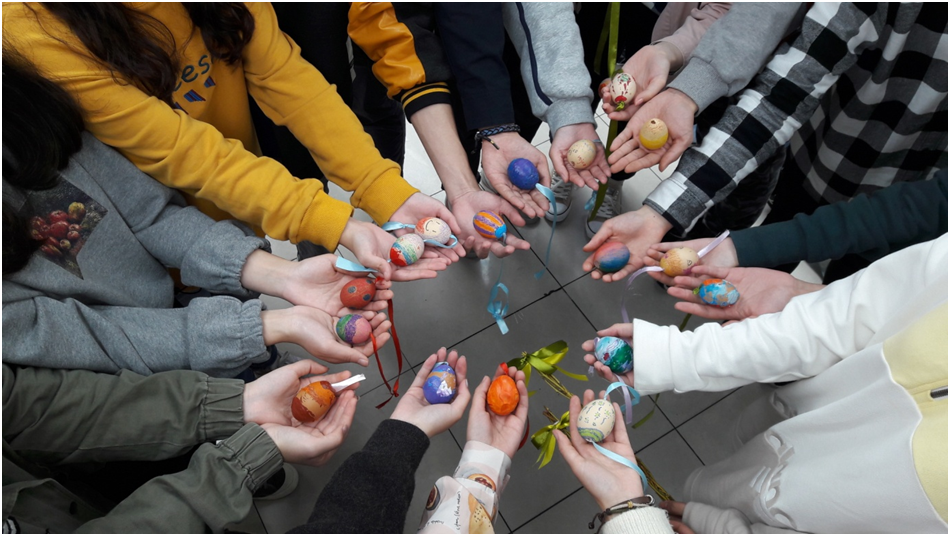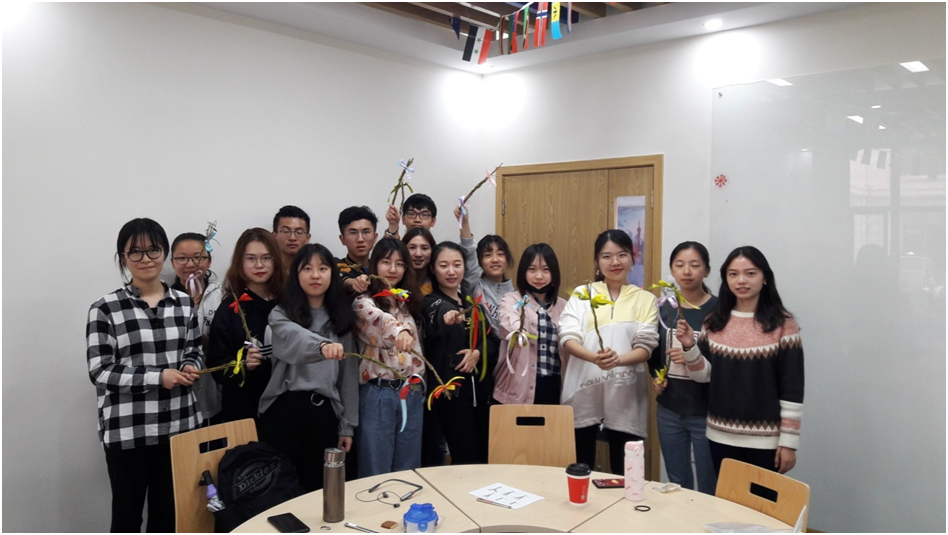 Nadcházející den byl pro Katedru ruských a euroasijských studií SISU a zejména pro studenty češtiny jedním z nejdůležitějších od počátku výuky češtiny. Za účastí náměstka ministra zahraničních věcí České republiky Lukáše Kauckého a Generálního konzulátu České republiky v Šanghaji se uskutečnilo oficiální zahájení českého programu na SISU. Po úvodních proslovech pana Kauckého a prezidenta SISU Jiang Feng studenti zazpívali píseň La la laj od Ewy Farné a předvedli vlastní dabing filmu Hledá se Nemo. V zápětí proběhla krátká ukázka lekce českého jazyka a nakonec nám dvě české studentky čínštiny popovídaly o jejich studiích na SISU a o životě v Číně. Závěrečným a nejočekávanějším aktem bylo přestřižení slavnostní pásky a odhalení desky Centra českých studií.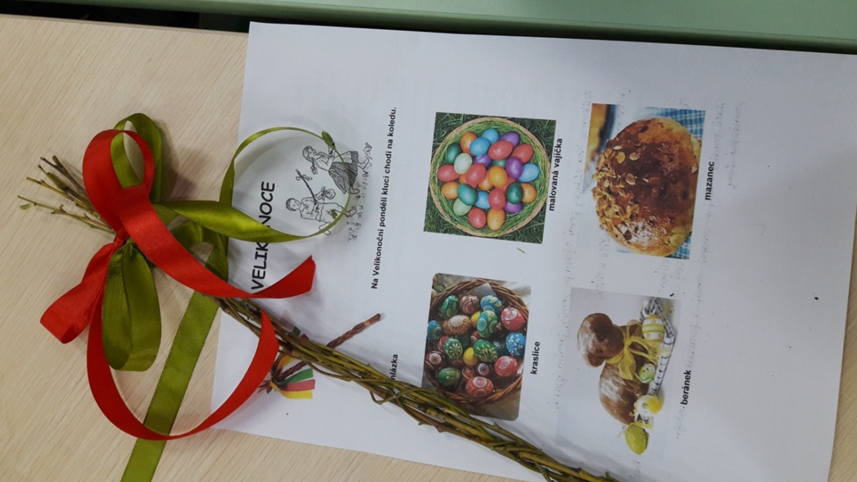 Text a foto: Pavlína Vondráčková